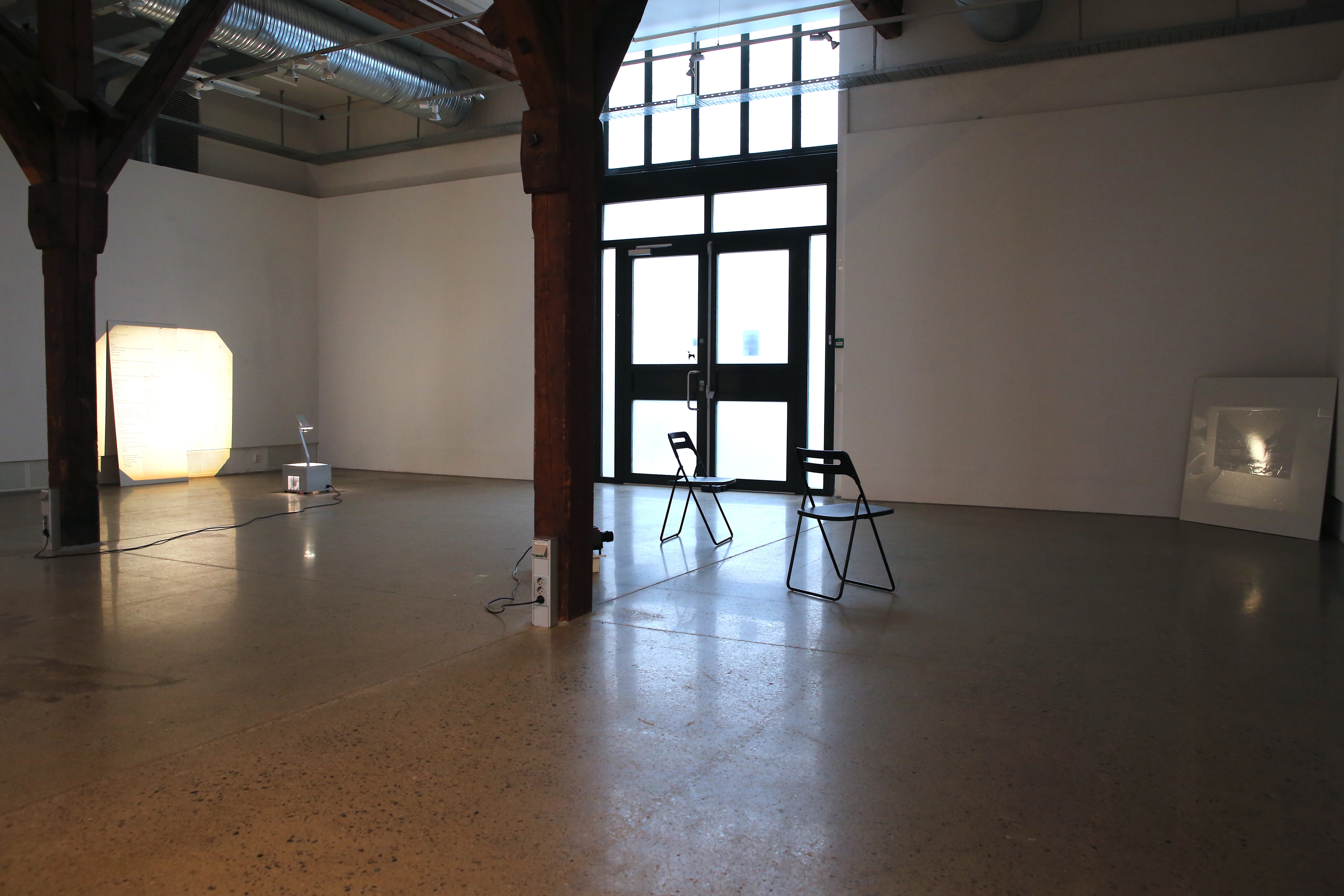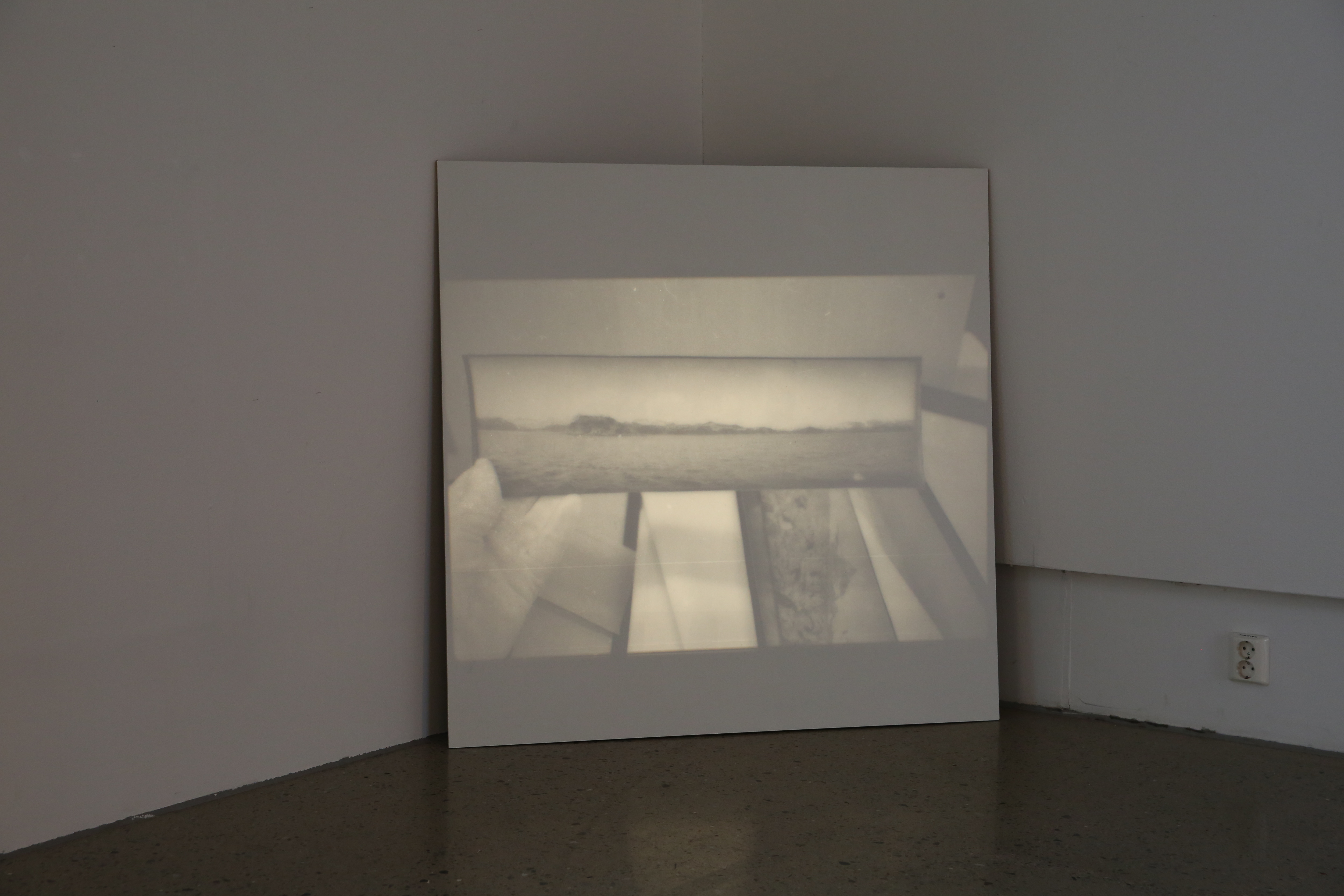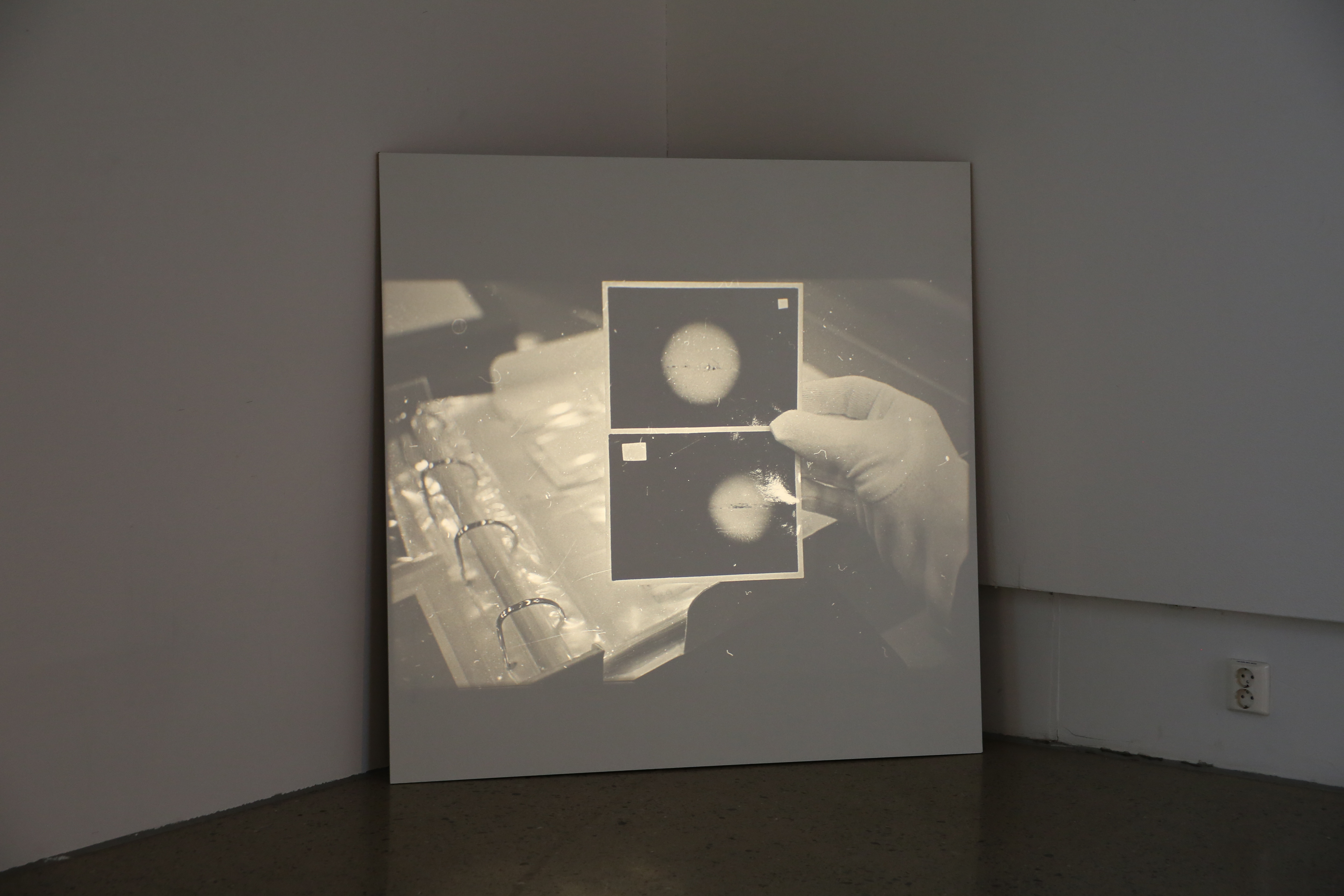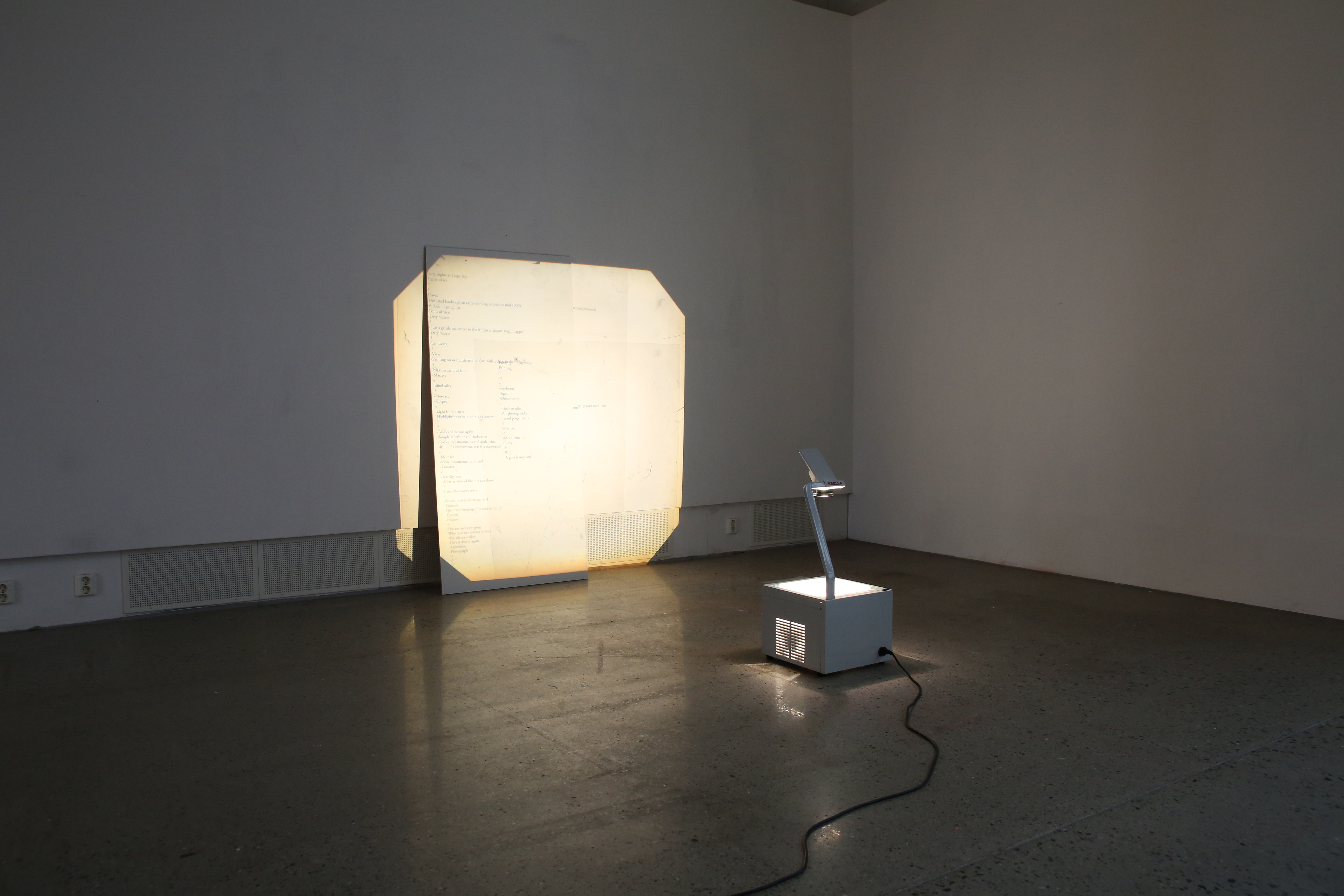 The Great White Silence
2016

Slide projection and overhead projection.

Photographed images on black and white film and later contact-copied onto positive black and white slide film. Projected through a carousel slide projector.

The Great White Silence is a slideshow that takes it´s departure from images, paintings and fiction depicting the north and the south poles. The images were found in several archives and are dated back to various expeditions between the late 19th century to the 1950's.
The starting point comes from fiction that specifically has described these places, due to the distance of these places they have often been rendered in mythical ways.
The title of the work is taken from a documentary film from 1924, with the same title. The film was mainly directed by the photographer Herbert Ponting and shot during the Terra Nova expedition 1910-1913. The film was also restored and released by the British film institute in 2011, this time with a musical soundtrack.
The slide-projection are accompanied by short notes projected through an overhead projector. The notes are both taken from texts found among the images and reflections on the images when they were found in the archives.
The images have a total lack of human presence, the only signaling of a possible presence in the landscapes is the traces of movement; movements of curiosity (traces, artifacts) but also of the remote presence of the photographer. Each image are taken from a distance, revealing the hands holding the archival materials and the environment they were found in, gesturing the distance to the subject itself.